Are you looking for a unique space for a corporate, cultural or private event? With panoramic views of the idyllic Ibiza countryside and with facilities that have all the necessary resources? Then look no further!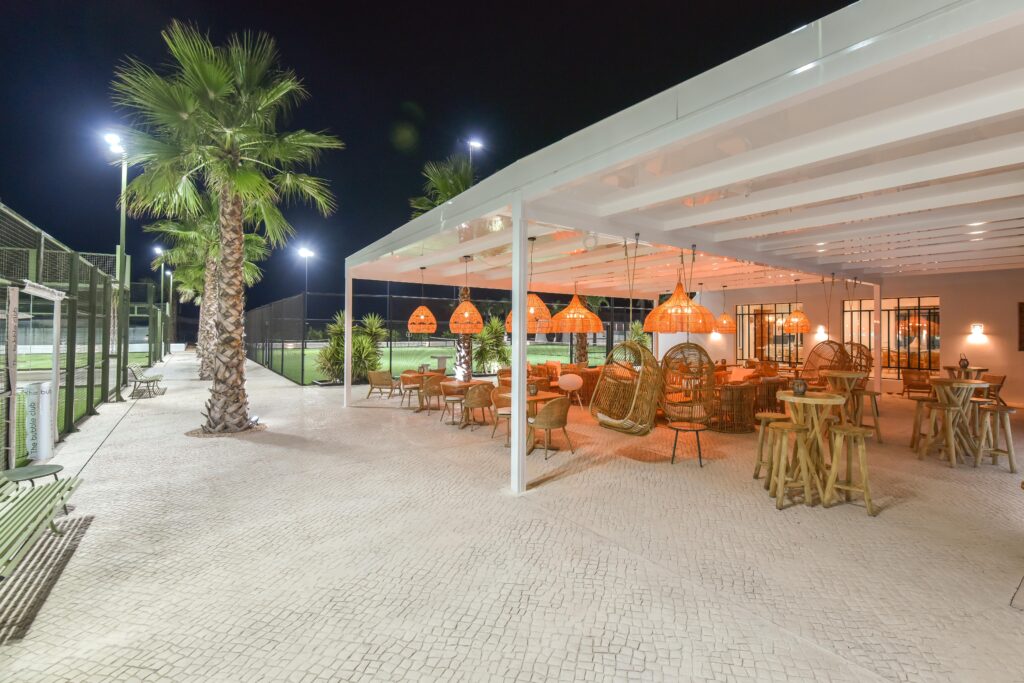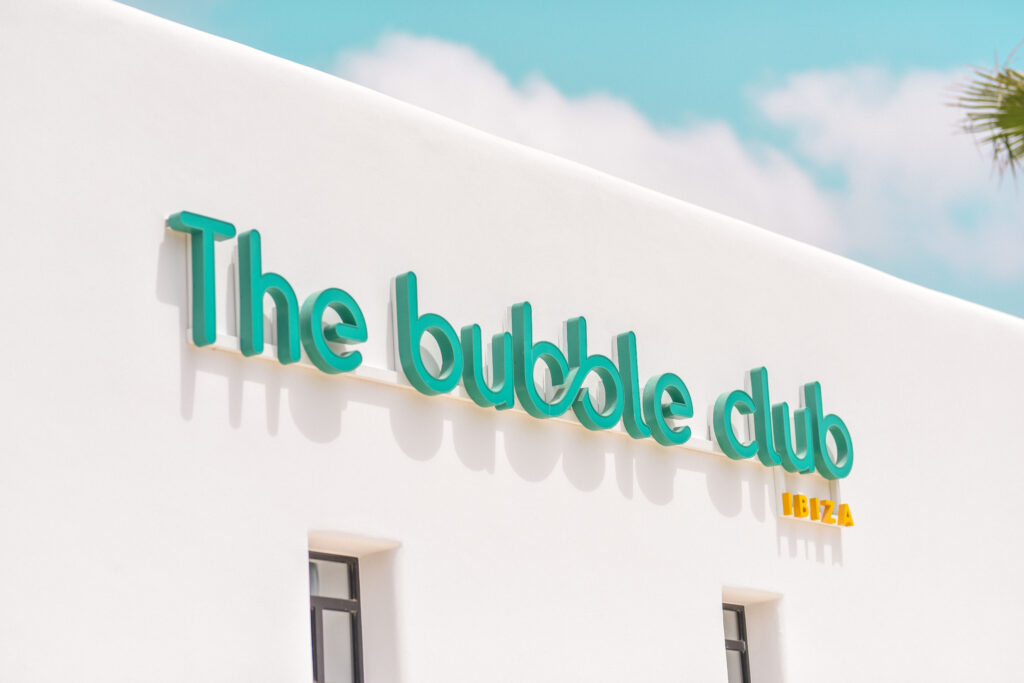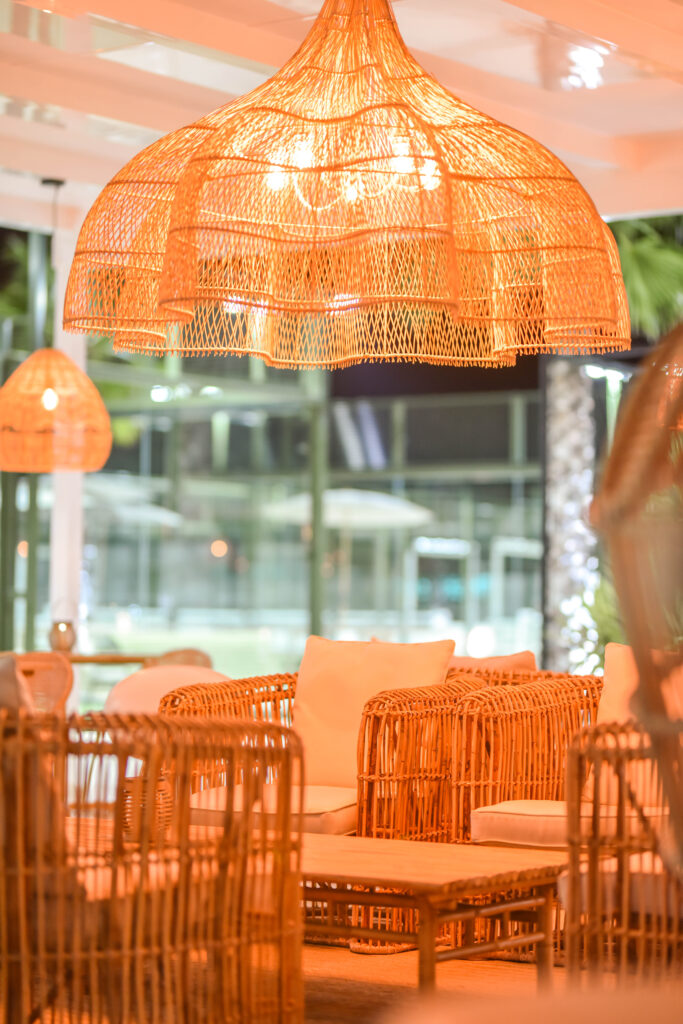 Events
The solution is easy - The Bubble Club Ibiza
We do not only welcome tourists and regular clients, we are also an unforgettable option for institutions, celebrations and companies and any other client interest.
With indoor and outdoor space, all of which is versatile for several applications, pre and post wedding options, corporate events and film shoots our venue offers areas for differing capacities and style.
Travelling tournaments are welcome, also team-building opportunities and incentives for your firm.
We are here to take the stress away and you can confidently be assured your event will run smoothly, with perfect attention to detail throughout.
From smaller groups and reservations to full venue hire including decor, contact us with your request and we can set the ball rolling to create your perfect experience!
Personally designed cocktail and food menus for either indoor or outdoor is our speciality, or maybe you are looking to create a healthy retreat with fresh juices combined with well-being? We are fortunate enough to be able to offer all.
Fill in the simple contact information and our team will be in direct contact to assist